Spooky!
Wednesday, October 10th, 2012
Yesterday's art put me in the mood to do a post of art suitable to bring a bit of Halloween to your life all year round. If you're reading this on a feed or in email, click through the red linked title above this to see it with the proper layout!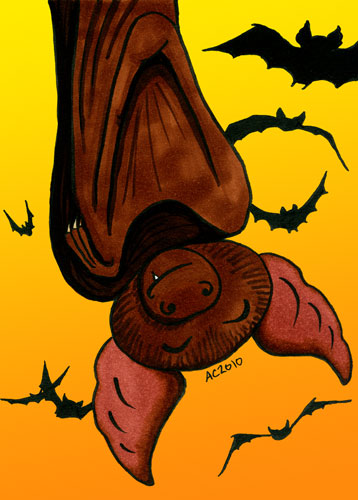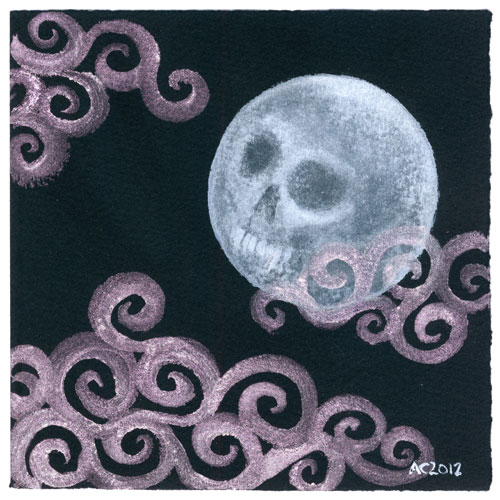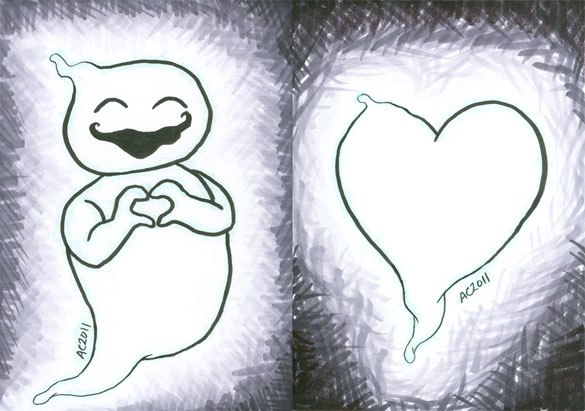 If that's not enough spooky for you, check out my Etsy shop for Cthulhu cards, Monster coloring books and more!
Find more like this:
Categories: Daily Art, Words Words Words
Tags: halloween, wordless weds

« Tentacle Spiral 4

L is for Layers »