Talk to Me
Got something you'd like to ask me? Looking for prints? Want to pay for art in installments? Need info for an article?
Email me: amy@antemortemarts.com
Find me on Twitter: @amysnotdeadyet
Follow me on Instagram: @amysnotdeadyet
Visit my Etsy shop: amysnotdeadyet.etsy.com
Subscribe to my Patreon: patreon.com/amysnotdeadyet
Get on the newsletter list: right here
Or even give me a call or text: 510-967-4651
I'll get back to you within a day or so, if I'm not around to respond right away.
Want a copy of my press kit? Download the web version, or email me for a print-resolution pdf!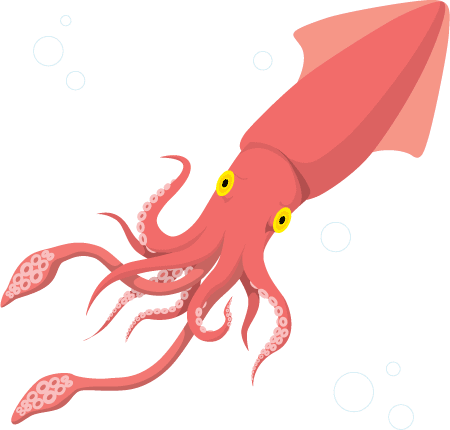 If you're curious about shipping or my Creative Commons license or the like, you can read about that stuff here.